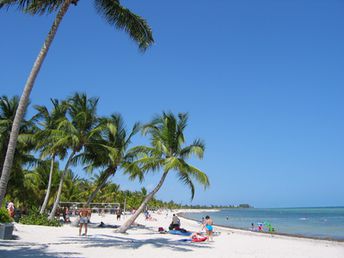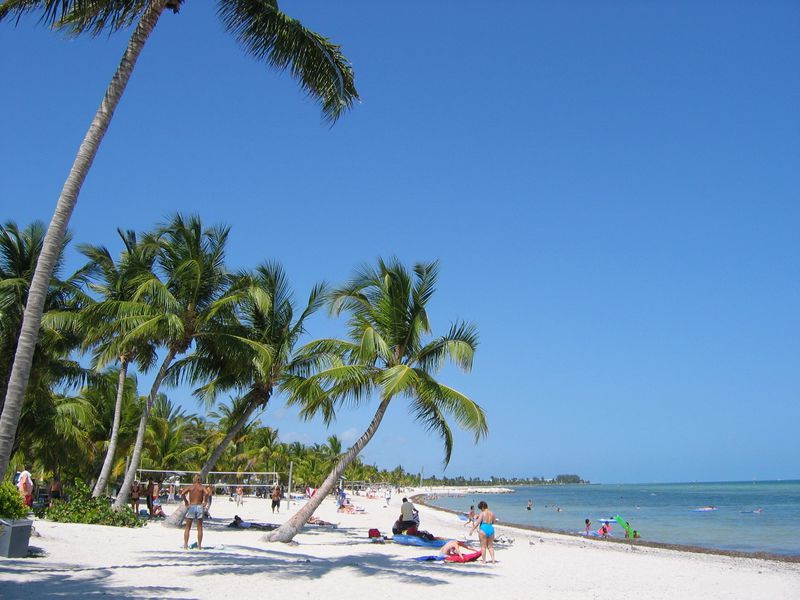 5 Best islands in the USA
Ultimate guide (November 2019)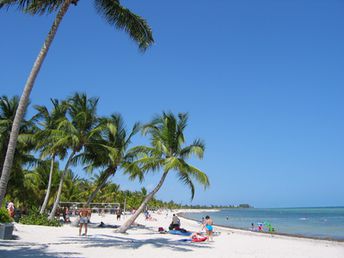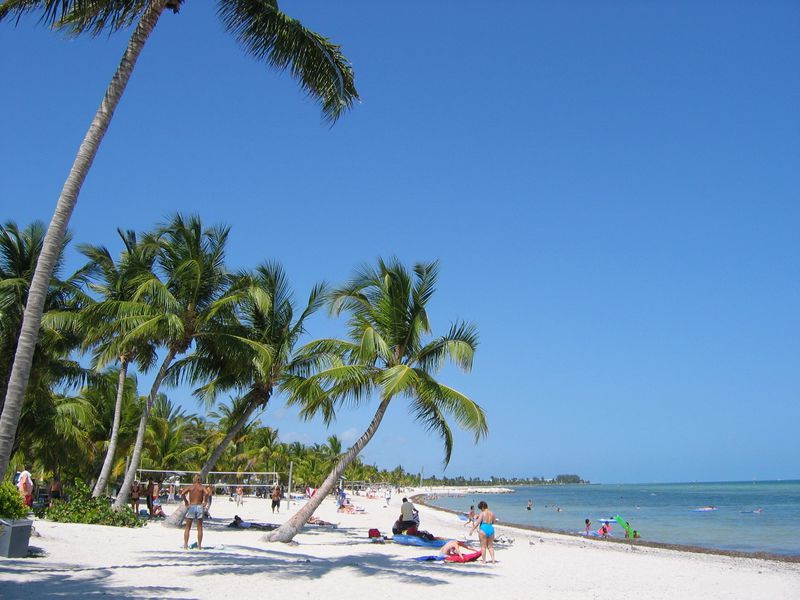 Santa Rosa
- is a barrier island in Florida in the Gulf of Mexico. Beaches are beautiful here, though not so good as Caribbean beaches. Th…
/ read more » / Santa Catalina
- tourist island near Los Angeles. Beaches are mediocre here. Nevertheless, the island itself is beautiful.
/ read more » / Channel Islands
- are a group of islands (National Park) to the north of Los Angeles. There are no good beaches. Islands are usually visited by…
/ read more » / Long Island
- the island, with western part of it - is New York, and the east - is the beach resort area.
/ read more » / ✍
Feel free to ask any questions
& get free help from our travel community.
Any reviews or ideas are also appreciated:
Comments
[
2017-12-21
]
Outer Banks islands in North Carolina are also very good. These are far from the mainland, but can be reached by car.
[
2017-11-15
]
Flight over Atlantic is usually 8 hours per way or longer. But all low cost flights are maximum 6 hours per way.
However, it is possible to get from continental Europe to USA (and back) via
Reykjavík
(Iceland).
One way flight from Europe to Reykjavík starts from US$33 (a lot of lowcost airlines operating).
One way from Reykjavík to America starts from US$100 - see list of
destinations
for WOW airlines. See link for:
cheapest flights from reykjavik to united states
.
(Boston from US$100 per way, Miami from US$180 per way, and many other destinations).
This is a great opportunity to save a lot of money, and to see beautiful Iceland on the way there and back.
[
2017-11-15
]
I see a lot of low cost airlines operating in Europe, and a lot in USA. Why there are no true budget flights over the Atlantic ocean? Only occasional sales :(
[
2015-05-21
]
Good beaches from New York to Washington DC:
Ocean Citiy, New Jersey
Ocean City, MD
Wildwood, New Jersey
Cape May, New Jersey