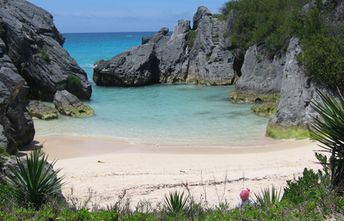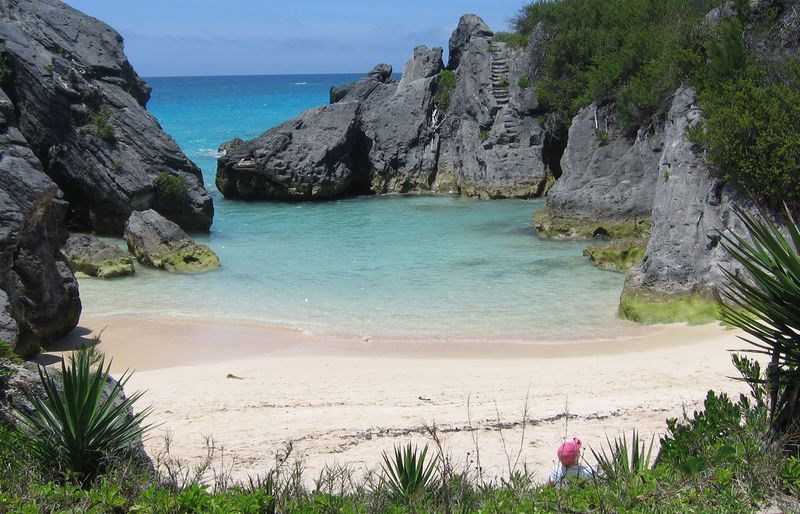 8 Best islands in North America
Ultimate guide (December 2019)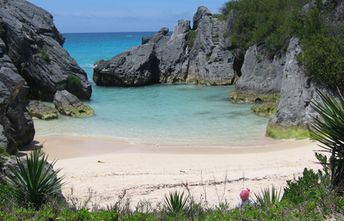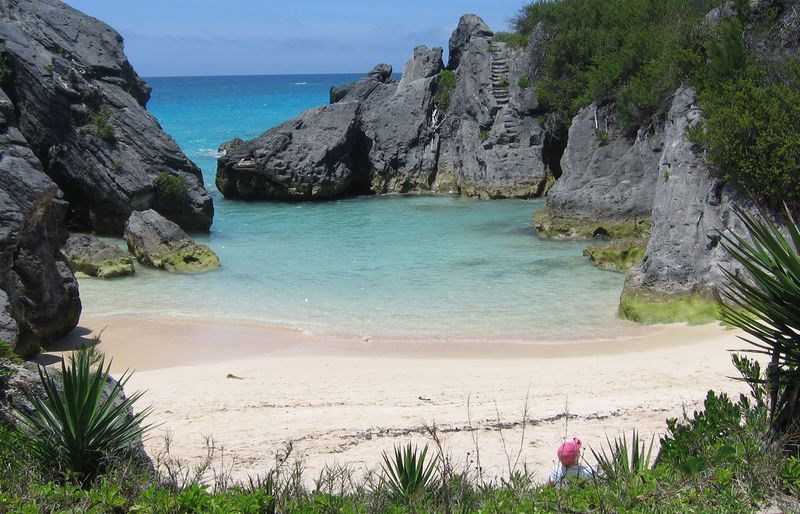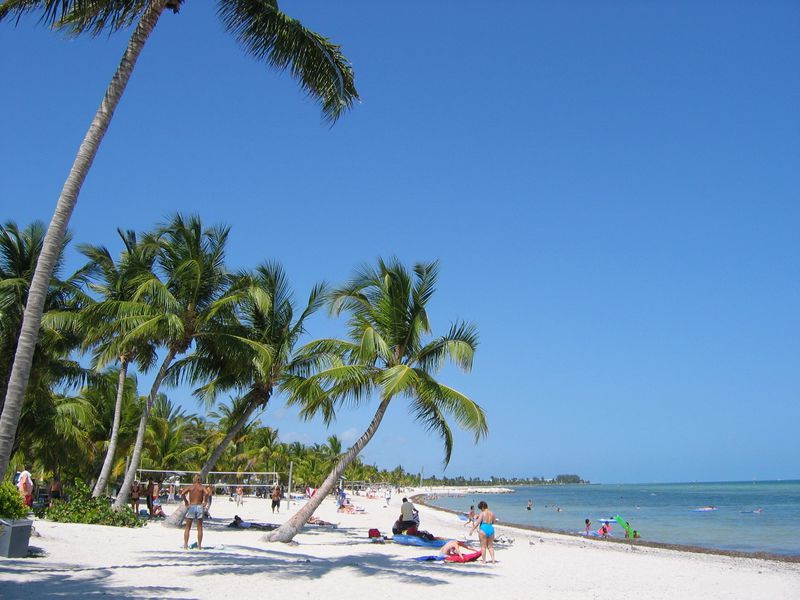 Santa Rosa
- is a barrier island in Florida in the Gulf of Mexico. Beaches are beautiful here, though not so good as Caribbean beaches. Th…
/ read more » / Prince Edward Island
- island in eastern Canada. It is believed that best beaches of the country are located here. In addition, there is a very beau…
/ read more » / Santa Catalina
- tourist island near Los Angeles. Beaches are mediocre here. Nevertheless, the island itself is beautiful.
/ read more » / Channel Islands
- are a group of islands (National Park) to the north of Los Angeles. There are no good beaches. Islands are usually visited by…
/ read more » / Vancouver
- an island in the Pacific coast of Canada. There are relatively good beaches, but the main attraction here is a wild untouched…
/ read more » / Long Island
- the island, with western part of it - is New York, and the east - is the beach resort area.
/ read more » /