5 Best Tafea islands
Ultimate guide 2018

Tanna
is an island with Mount Yasur being the main tourist attraction of Vanuatu. This is the most accessible active volcano in the world. Usually it is possible to walk safely on the edge of the throat and to watch the flashing lava. The island has also several mediocre
beaches
. Other notable attractions include the
Blue cave
, as well as
Yakel Village
with locals making traditional dances near the
Giant Banyan Tree
.
/ read more » /
Find hotels in Tanna

Aneityum
is the southernmost of the large islands in Vanuatu. There are no beaches, but superb
Mystery Island
is located just nearby. As for the big island, the main attractions are mountain hiking, waterfalls, hot springs and excellent snorkeling.
/ read more » /

Aniwa
is one of the smallest inhabited islands of Vanuatu. There is a shallow lagoon (called Itcharo or Tiaro) with great views, but it is almost impossible to swim. There are also excellent snorkeling and fishing on the island, and sometimes you can watch whales and dolphins in the ocean. The local population are mostly Polynesian.
/ read more » /

Futuna
(West Futuna) is the easternmost island in Vanuatu, notable mainly for its Polynesian population. There is nothing like a tourist infrastructure, so the main attraction is hiking around the scenic hills. There are also some beaches and snorkeling.
/ read more » /

Erromango
is one of the least interesting islands in Vanuatu. There is not a single attraction worth to mention. Therefore, rare tourists have the only thing to do - walking around the mountains or by the sea.
/ read more » /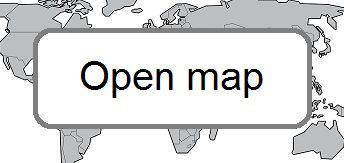 ✍
Feel free to ask any questions
& get free help from our travel community.
Any reviews or ideas are also appreciated: