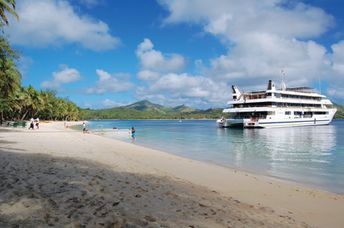 10 Best islands in Fiji
Ultimate guide (November 2019)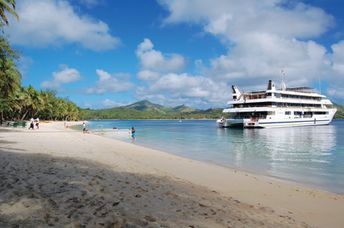 Mamanuca Islands
- a group of islands in Fiji. Together with Yasawa islands form the most popular chain of islands in the country with great bea…
/ read more » / Viti Levu
- is the main island of Fiji. There is an international airport, as well as the largest cities in the country. Island beaches a…
/ read more » / Rotuma
is a remote island in the north of Fiji. Local beaches are not the best in the country. It's worth to get here only for unique …
/ read more » /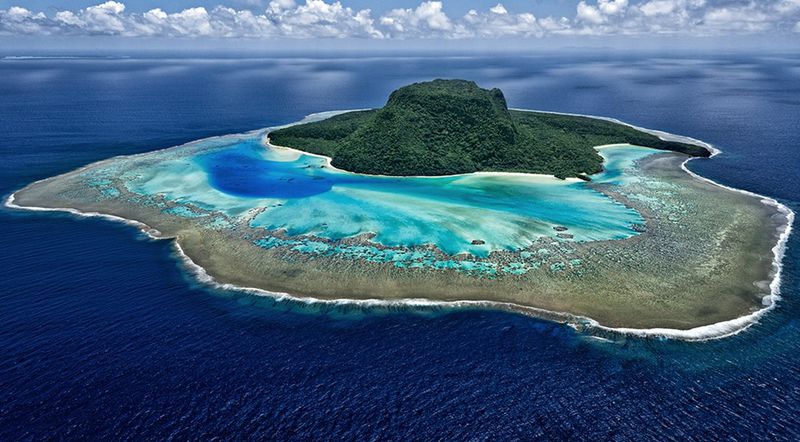 Lau
are the most remote islands in Fiji. They are located in the south-east of the country. There are many uninhabited islands and …
/ read more » / Vatulele
is an island located just south of the main island of Viti Levu in Fiji. The island has four villages, nice beaches and even so…
/ read more » /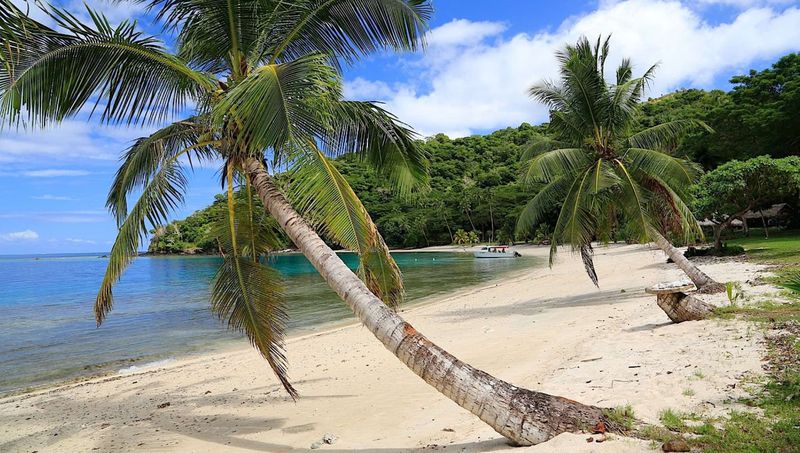 Taveuni
is an island in the east of Fiji, sometimes called the Garden Island. In practice, this means that there are mountains, jungles…
/ read more » / Kandavu
is a group of islands located to the south of Fiji's main island. Beaches are not the best here. But diving and snorkelling are…
/ read more » / Lomaivitis
is a group of islands to the east of Viti Levu - the main island of Fiji. Some islands have nice beaches, while Ovalau island h…
/ read more » / Vanua Levu
is the second largest island in Fiji. There are no many good beaches, and no many attractions. The entire island is surrounded …
/ read more » / ✍
Feel free to ask any questions
& get free help from our travel community.
Any reviews or ideas are also appreciated:
Comments
[
2017-08-06
]
Tonga is definetely much better, - both for attractions, as well as for local culture. As for beaches,
Vavau islands
are great!
But Samoa is also very good. I don't think that "fee" to get to the beach is such a problem. You should understand, that all land in Samoa is private. And it's not a problem to pay 2 US$ to get to the beach.
[
2017-08-06
]
Tonga vs. Samoa? Where to go from Fiji?
[
2015-05-08
]
If compare Yasawa and Aitutaki beaches are quite the same. But Aitutaki is much more authentic place. My choice is Aitutaki.
[
2015-05-08
]
Fiji vs. Cook Islands? I'm going to travel from New Zealand. Yasawa in Fiji and Aitutaki in Cook Islands looks fine. What about beaches, prices, attractions?