Best islands in Kiribati
Ultimate guide 2018

Kiritimati (Christmas Island)
- one of the most unusual atolls in the Pacific Ocean. There is not one, but dozens of inland lagoons, which are quite different from each other. Most of them are totally unsuitable for swimming, but there are few lagoons with
beautiful beaches
. Most tourists come to Kiritimati for fishing, so beaches are always empty.
/ read more » /
Find hotels in Kiritimati (Christmas Island)

Tarawa
- atoll in the Pacific Ocean - is the capital of Kiribati. Local landscapes are beautiful, but most of shore is heavily littered (as a result of overcrowding). It make sense to visit this place only if you are interested in military history. Famous
Battle of Tarawa
took place here in 1943. Few Japanese guns are located at
Betio beach
. Artifacts of that battle can be found in many other places.
/ read more » /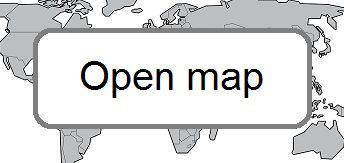 ✍
Feel free to ask any questions
& get free help from our travel community.
Any reviews or ideas are also appreciated: