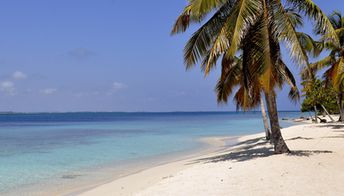 Morrocoy National Park
Ultimate guide (April 2018)

Chichiriviche
is a popular resort destination in Venezuela notable as the northern entry point to Morrocoy islands. Some
beaches
are one of the best in the country. However, most of the islands are not very interesting, and overcrowded with the domestic tourists during the weekends.
/ read more » /
Find hotels in Chichiriviche

Tucacas
is a resort town in Venezuela being the southern entry point to the islands of Morrocoy.
The beaches
are very good, though not the best in the National Park. But there is the only beach with ground transportation, where you don't have to take the boat.
/ read more » /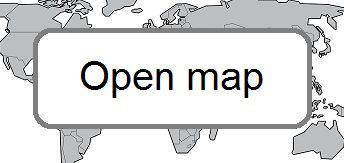 ✍
Feel free to ask any questions
& get free help from our travel community.
Any reviews or ideas are also appreciated: