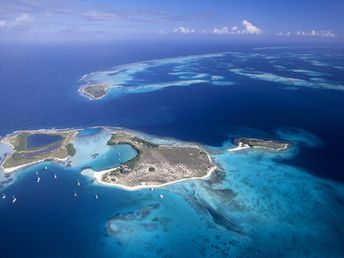 4 Best islands in Venezuela
Ultimate guide (November 2019)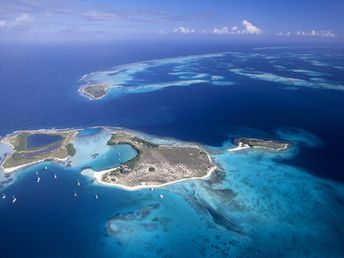 Chichiriviche
is a popular resort destination in Venezuela notable as the northern entry point to Morrocoy islands. Some beaches are one of t…
/ read more » / Tucacas
is a resort town in Venezuela being the southern entry point to the islands of Morrocoy. The beaches are very good, though not …
/ read more » / Margarita
- island in the southern Caribbean. Located near Venezuela mainland. Popular mainly among Venezuelans. Because of the strong wi…
/ read more » / ✍
Feel free to ask any questions
& get free help from our travel community.
Any reviews or ideas are also appreciated:
Comments
[
2015-04-24
]
Catatumbo Lightning is a unique phenomenon. Google, and you will want to get there, and to see it!
[
2015-04-03
]
1. In most cases it is not possible to get to Anghel in the dry season. Only flight around the waterfall.
2. In the dry season Anghel is boring almost without water.
[
2015-04-03
]
Anghel waterfall. Is it possible to get by boat in the dry season?