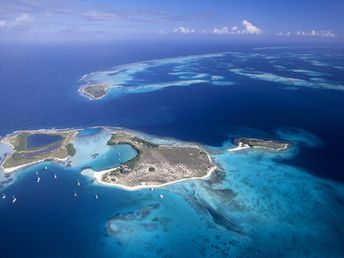 4 Best islands in Venezuela
Ultimate guide (April 2018)

Los Roques
- an archipelago of islands with the best
beaches
in Venezuela. Islands form
atoll
, - which is unusual for the Caribbean. Most tourists live in the main island, and take daily boat trips to the new islands and sandbanks.
/ read more » /
Find hotels in Los Roques

Chichiriviche
is a popular resort destination in Venezuela notable as the northern entry point to Morrocoy islands. Some
beaches
are one of the best in the country. However, most of the islands are not very interesting, and overcrowded with the domestic tourists during the weekends.
/ read more » /

Tucacas
is a resort town in Venezuela being the southern entry point to the islands of Morrocoy.
The beaches
are very good, though not the best in the National Park. But there is the only beach with ground transportation, where you don't have to take the boat.
/ read more » /

Margarita
- island in the southern Caribbean. Located near Venezuela mainland. Popular mainly among Venezuelans. Because of the strong wind
beaches
are good for surfing, but poorly suit for a beach holiday.
/ read more » /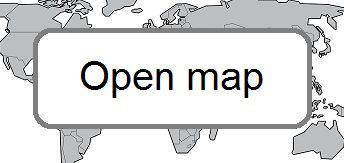 ✍
Feel free to ask any questions
& get free help from our travel community.
Any reviews or ideas are also appreciated:
Comments
[
2015-04-24
]
Catatumbo Lightning is a unique phenomenon. Google, and you will want to get there, and to see it!
[
2015-04-03
]
1. In most cases it is not possible to get to Anghel in the dry season. Only flight around the waterfall.
2. In the dry season Anghel is boring almost without water.
[
2015-04-03
]
Anghel waterfall. Is it possible to get by boat in the dry season?