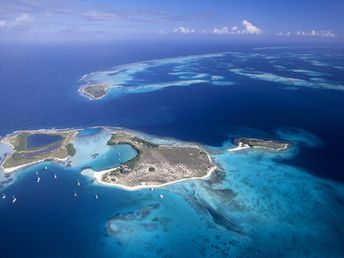 11 Best islands in South America
Ultimate guide (October 2019)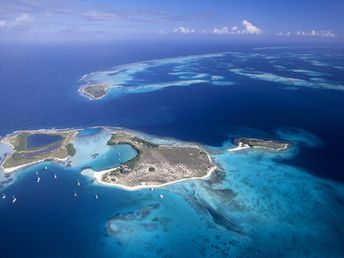 Galapagos islands
- islands in the Pacific Ocean located to the west of mainland Ecuador. Islands have beaches, but the main goal of this region …
/ read more » / Providencia
- small colombian island with Manzanillo beach - one of the best Caribbean beaches.
/ read more » / San Andres
- island in the Caribbean in the north-west of Colombia mainland. It is a popular beach destination in Central America. There a…
/ read more » / Chichiriviche
is a popular resort destination in Venezuela notable as the northern entry point to Morrocoy islands. Some beaches are one of t…
/ read more » / Tucacas
is a resort town in Venezuela being the southern entry point to the islands of Morrocoy. The beaches are very good, though not …
/ read more » / Morro de Sao Paulo
is a popular beach destination near the town of Salvador da Bahia in Brazil. Technically this is an island, but it is separated…
/ read more » / San Bernardo
(Islas del Rosario) is a group of islands near Cartagena in Colombia. It is an important tourist destination, but you should un…
/ read more » / Fernando de Noronha
- brazilian archipelago of islands in the Atlantic Ocean located to the south of the equator. There are some good beaches here.…
/ read more » / Santa Catarina
is a popular tourist island in Brazil. The city of Florianopolis is a kind of "Ibiza" in Brazil. Great international crowd also…
/ read more » / Margarita
- island in the southern Caribbean. Located near Venezuela mainland. Popular mainly among Venezuelans. Because of the strong wi…
/ read more » / ✍
Feel free to ask any questions
& get free help from our travel community.
Any reviews or ideas are also appreciated: