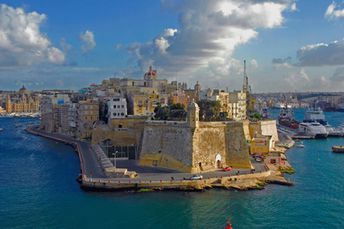 3 Best islands in Malta
Ultimate guide (November 2019)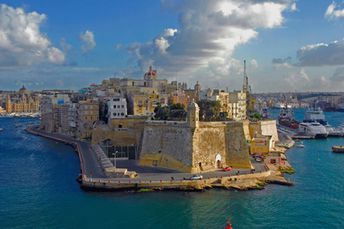 Gozo
is the second largest island of Malta. There are no good beaches, nor significant attractions - as the famous arch of The Azure…
/ read more » / ✍
Feel free to ask any questions
& get free help from our travel community.
Any reviews or ideas are also appreciated:
Comments
[
2015-04-17
]
In Malta it is best to stay at Valetta. Island distances are small, and you will easily get anywhere. As for Gozo I'm not sure. It's not more interesting than main Malta island.
[
2015-04-17
]
Hi! Where to choose hotel in Malta? Do I have to add Gozo, or it's not so interesting?
[
2015-03-06
]
Luqa (MLA)
Sometimes it may be cheaper first flight to Italian Sicilia island and next take a ferry to Malta.
[
2015-03-06
]
What is the airport of Malta?