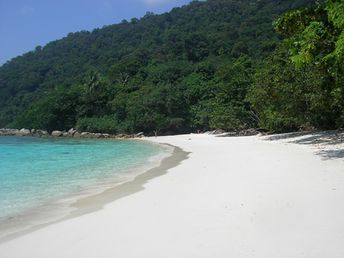 3 Best islands in Malaysia
Ultimate guide (October 2019)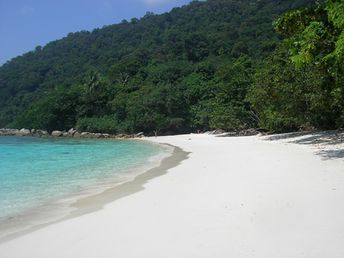 Tioman
is a popular tourist island in Malaysia. Despite many good reviews, the beaches are far from the best, - for example Perhentian…
/ read more » / Langkawi
is the most popular island in Malaysia. The tourist infrastructure is well developed, and there are few relatively good beaches…
/ read more » / ✍
Feel free to ask any questions
& get free help from our travel community.
Any reviews or ideas are also appreciated:
Comments
[
2015-05-13
]
Avoid rainy season in Borneo! It's serious! It may be rainy 7 days of 7 days.
[
2015-04-15
]
Just visit official website:
mulupark.com
They have 5-days ticket. If you want 6 days, you'll have to buy another 5-days ticket.
[
2015-04-15
]
I'm going to visit Mulu Park. It's not far from Brunei, and it's possible to get there by plane only. What to do there for 6 days?
[
2015-03-04
]
There is also a good zoo in Johor Baru.
If you go from Singapore, remember that Singapore and Malaysia are different countries :)
[
2015-03-04
]
Legoland in Johor Baru, Malaysia.
It's even better than Sentosa in Singapore! I recommend!