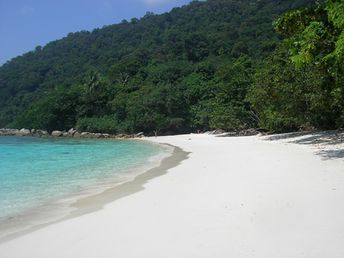 3 Best islands in Malaysia
Ultimate guide 2018

Perhentian Islands
- two small islands with best
beaches
in Malaysia. Tourist infrastructure is relatively undeveloped, which contributes to the conservation of nature in its original state. However you will find everything you need for a perfect holiday. The best beaches are on the Big Island, while Small Island is more funny.
/ read more » /
Find hotels in Perhentian Islands

Tioman
is a popular tourist island in Malaysia. Despite many good reviews, the
beaches
are far from the best, - for example
Perhentian islands
are much better. So Tioman can be only interesting to the people of Singapore, as the distance between that points is very short.
/ read more » /

Langkawi
is the most popular island in Malaysia. The tourist infrastructure is well developed, and there are few relatively good
beaches
. However, you should clearly understand, that many of the neighboring Thailand' islands are much better and cheaper.
/ read more » /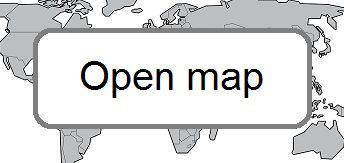 ✍
Feel free to ask any questions
& get free help from our travel community.
Any reviews or ideas are also appreciated:
Comments
[
2015-05-13
]
Avoid rainy season in Borneo! It's serious! It may be rainy 7 days of 7 days.
[
2015-04-15
]
Just visit official website:
mulupark.com
They have 5-days ticket. If you want 6 days, you'll have to buy another 5-days ticket.
[
2015-04-15
]
I'm going to visit Mulu Park. It's not far from Brunei, and it's possible to get there by plane only. What to do there for 6 days?
[
2015-03-04
]
There is also a good zoo in Johor Baru.
If you go from Singapore, remember that Singapore and Malaysia are different countries :)
[
2015-03-04
]
Legoland in Johor Baru, Malaysia.
It's even better than Sentosa in Singapore! I recommend!