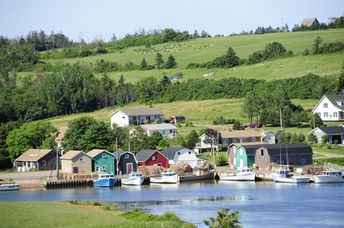 Best islands in Canada
Ultimate guide (June 2019)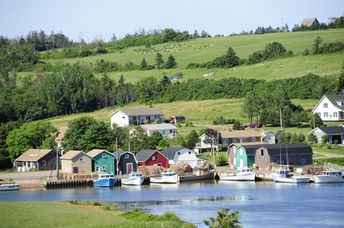 Vancouver
- an island in the Pacific coast of Canada. There are relatively good beaches, but the main attraction here is a wild untouched…
/ read more » / ✍
Feel free to ask any questions
& get free help from our travel community.
Any reviews or ideas are also appreciated:
Comments
[
2015-04-23
]
Spotted lake is in the Indian reservation, and you won't get there. You'll only see it from the highway. 5 minutes will be enough. P.S.: I recommend also to visit Okanagan valley.
[
2015-04-23
]
I'm planning 2 weeks vacation in Canada in September. Start and return to Calgary. Is it worth to visit Spotted lake (Kliluk) ?
[
2015-03-06
]
Calgary.
Banff Lakes, Abraham lake
[
2015-03-06
]
What to see in Calgary and in Ottawa?