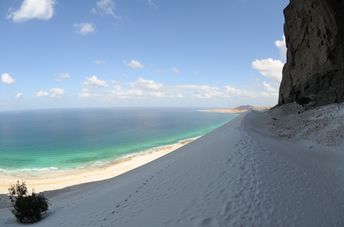 Best islands in Yemen
Ultimate guide (August 2019)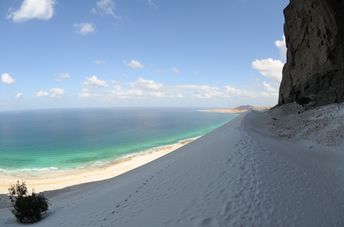 Kamaran
- the largest Yemen island in the Red Sea. There are no good beaches. Number of attractions is also limited.
/ read more » / ✍
Feel free to ask any questions
& get free help from our travel community.
Any reviews or ideas are also appreciated:
Comments
[
2015-04-09
]
I recommend Manakha town not far from Sana. It's very scenic, and mountains around are beautiful! If you don't need mountains, suburbs around Sana looks quite like Manakha.
[
2015-04-09
]
Advices for Sana:
1. Guided tour to the Old Town costs $30, but you may walk around Old Town without a guide.
2. Standard daily trip to Jewish village, Imam house and Al Saleh Mosque costs $150 from the hotel. But I just walked out to the street, hired a taxi for $45 and had same daily program without any problems.