4 Best islands in Tonga
Ultimate guide 2018

Ha'apai
is a group of islands in Tonga, just to the north of the main island of Tongatapu. Unlike Tongatapu there are many
beaches
, which look like a real tropical paradise. As for disadvantages we may note bad transport accessibility and a small number of hotels. And most of the islets are uninhabited.
/ read more » /
Find hotels in Ha'apai

Vava'u
is an archipelago in Tonga with the main island of
Utu Vava'u
and many smaller islands with
nice beaches
to the south. The north of the large island is rocky, while in the south there are lots of fjords perfect for yacht anchorage. The most popular tourist attractions is swimming with whales.
/ read more » /

Tongatapu
is the main island of
Tonga
in the South Pacific. There are some pretty
beaches
, though not as good as in Fiji. The main feature in Tonga is a rich historical background. It is believed, that the first Polynesian settlements were somewhere here.
/ read more » /

Eua
is the second main island of Tonga. The
beaches
are rather mediocre, while the mountain trekking is perfect. In addition Eua is the oldest island of Tonga.
/ read more » /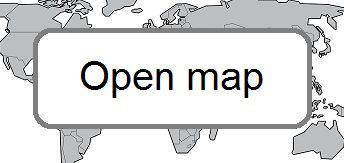 ✍
Feel free to ask any questions
& get free help from our travel community.
Any reviews or ideas are also appreciated: