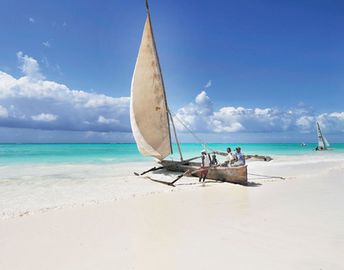 3 Best islands in Tanzania
Ultimate guide (April 2018)

Zanzibar
is an island in the Indian Ocean, located near the mainland of Tanzania. Excellent
white beaches
are the main goal of the island.
Stone Town
old streets are also notable attraction and were included into UNESCO World Heritage Site.
/ read more » /
Find hotels in Zanzibar

Mafia
is a small island in the south of Tanzania. As well as on Pemba there are no good beaches, because the water is very shallow, making it impossible to swim even during the high tide. However, the coastal scenery is lovely with palms and white sand, - sometimes it's even more picturesque than on Zanzibar. The main attractions in Mafia island are diving and eco-tourism.
/ read more » /

Pemba
is an island in Tanzania located to the north of
Zanzibar
. Unlike Zanzibar, there are no good beaches. The main tourist attractions are excellent diving and snorkelling. The island is also good for those looking for places unspoiled by the mass tourism.
/ read more » /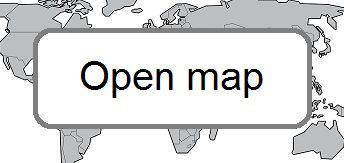 ✍
Feel free to ask any questions
& get free help from our travel community.
Any reviews or ideas are also appreciated:
Comments
[
2015-03-10
]
Mikumi National Park is 4 hours ride from Dar Es Salaam. This tour will cost you much cheaper than flight to Ngoro Ngoro or to Serengeti.
[
2015-03-10
]
Best is to fly to Arusha. It will take 30 minutes. Next ride about 4 hours to the Ngoro Ngoro National Park. There are lots of animals! Best is to spend a night in a hotel near Ngoro Ngoro.
[
2015-03-10
]
Is the daily safari tours from Dar Es Salaam?