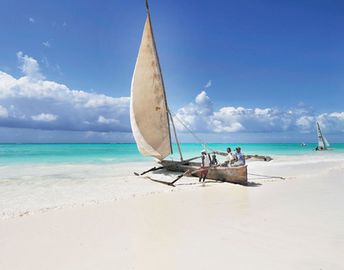 3 Best islands in Tanzania
Ultimate guide (December 2019)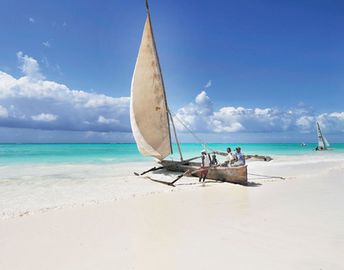 Mafia
is a small island in the south of Tanzania. As well as on Pemba there are no good beaches, because the water is very shallow, m…
/ read more » / Pemba
is an island in Tanzania located to the north of Zanzibar. Unlike Zanzibar, there are no good beaches. The main tourist attract…
/ read more » / ✍
Feel free to ask any questions
& get free help from our travel community.
Any reviews or ideas are also appreciated:
Comments
[
2015-03-10
]
Mikumi National Park is 4 hours ride from Dar Es Salaam. This tour will cost you much cheaper than flight to Ngoro Ngoro or to Serengeti.
[
2015-03-10
]
Best is to fly to Arusha. It will take 30 minutes. Next ride about 4 hours to the Ngoro Ngoro National Park. There are lots of animals! Best is to spend a night in a hotel near Ngoro Ngoro.
[
2015-03-10
]
Is the daily safari tours from Dar Es Salaam?