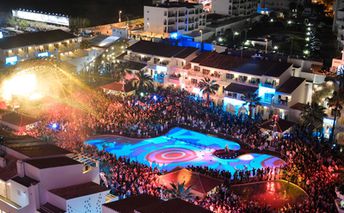 7 Best islands in Spain
Ultimate guide (December 2019)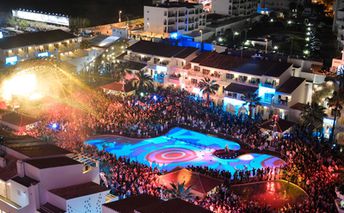 Formentera
is a small island located to the south of Ibiza. There is no nightlife, but sand beaches are best in the Mediterranean.
/ read more » / Tenerife
- the most popular island in the Canary Islands (Spain). Featured by beautiful and varied nature. Island also has good beaches.…
/ read more » / Menorca
is the easternmost of Balearic Islands in Spain. For many people of Barcelona it is a secret spot, as most tourists stay in Mal…
/ read more » / Mallorca
is an island in the Mediterranean. It's the main center of a beach tourism in Spain. There are good beaches, as well as many in…
/ read more » / Fuerteventura
- spanish island with the best beaches in the Canary Islands. Also popular as a surf destination.
/ read more » / Gran Canaria
is an island in Spain in the Canary Islands. It is famous for its sand dunes near the ocean in a place called Maspalomas.
/ read more » / ✍
Feel free to ask any questions
& get free help from our travel community.
Any reviews or ideas are also appreciated:
Comments
[
2017-10-23
]
As for Catalonia, I would think about these towns:
1. Platja d'Aro in Costa Brava. It has many attractions for children, but the transportation is a little complicated.
2. Blanes in Selva, Girona. Not so many attraction, but it's more easy to get to.
[
2017-10-23
]
What are the best resorts in Spain for families with children?
[
2015-04-16
]
Andalucia is rather expensive. I recommend to visit Mijas, Ronda, Marbella, Gibraltar, Cordova and Malaga. Don't go to Gibraltar at weekend, as it's lots of cars to get in. You may also get to Tanjer, but it's not interesting for me.
[
2015-04-16
]
What to see in Andalucia? Is it expensive there?
[
2015-03-16
]
Girona is a beautiful town and not far from Barcelona
[
2015-03-16
]
What to see around Barcelona?