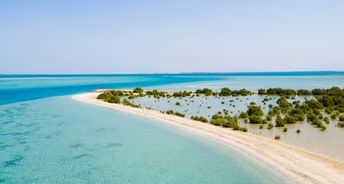 Best islands in Saudi Arabia
Ultimate guide (August 2019)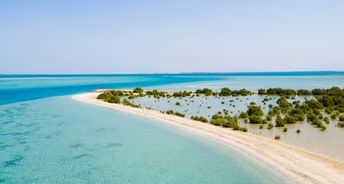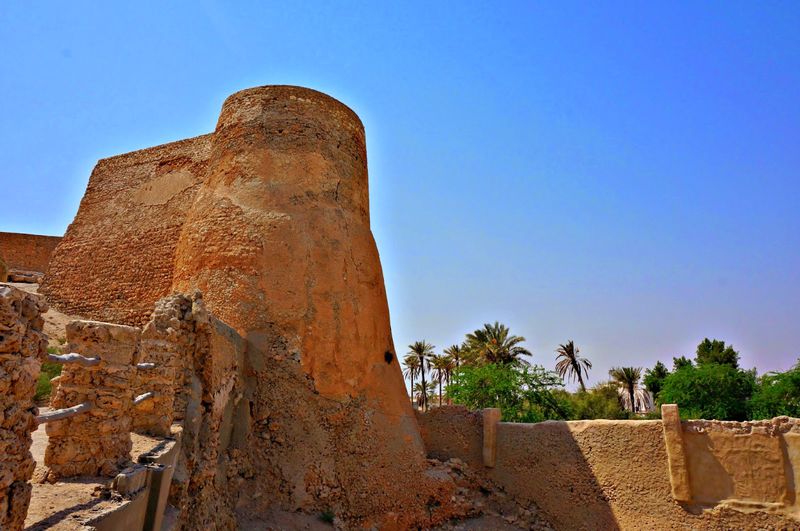 Tarout
- island of Saudi Arabia in the Persian Gulf. There are no good beaches, but there is an old Portuguese fort.
/ read more » / ✍
Feel free to ask any questions
& get free help from our travel community.
Any reviews or ideas are also appreciated:
Comments
[
2015-04-10
]
You may become a Muslim. I'm not joking. I mean you may formally become a Muslim. Though I would not advice to do like that.
As for me I don't understand why non Muslims so want to get to Mekka after they know the rules. There are so many interesting places in the World!
[
2015-04-10
]
Is it possible to visit Mekka and Medina, if I'm not a Muslim? I know that formally I can't, but is there some chances?
[
2015-03-12
]
Sorry, but last years Saudi Arabia don't gives tourist visas. You can get to holy cities if you are Muslim. Also you can get to the country if you are going to exhibition related to your job.
[
2015-03-12
]
Is there touristic visas to Saudi Arabia?