3 Best Pontine Islands
Ultimate guide 2018

Ponza
is an island located a little to the south of Rome in Italy. There are mostly mountains, so
many beaches
are rocky surrounded by the high mountains. Sometimes stones are falling to the heads of visitors, so look for the warning signs. The island has many ancient caves, as well as numerous sights of the medieval period.
/ read more » /
Find hotels in Ponza

Palmarola
is an island in the province of Lazio, Italy. There are several
small beaches
with San Silverio being the most popular, which is also a famous pilgrimage site. But most of the coast are hard rocks, which can only be reached by the sea.
/ read more » /

Ventotene
is a small island located half way between Rome and Naples. It has no many good
beaches
, since the entire coast is rugged by rocks. But on the other hand, this is a place with a rich history of the Ancient Greek and Roman periods. So it makes sense first to study that story, thus making your trip more interesting. There is also Santo Stefano island nearby, which was a prison until 1965.
/ read more » /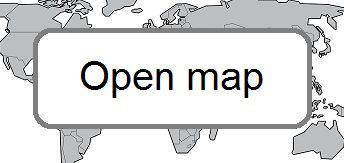 ✍
Feel free to ask any questions
& get free help from our travel community.
Any reviews or ideas are also appreciated: