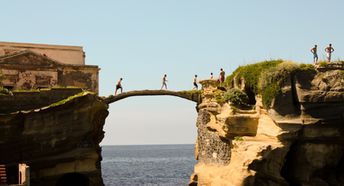 4 Best Phlegraean Islands
Ultimate guide (April 2018)

Isola della Gaiola
is a cursed island located in the heart of Naples, Italy. In the 20th century, all the island's owners had tragic faith, though all of them were very rich and famous. Now this is a part of the National Park, and has no private owners. In fact, these are two smal islets connected by a bridge. So it's a perfect tourist attraction. The old manor is superb, while snorkeling around the island is also interesting, since ancient Greek ruins can be seen at the depth of 4 meters.
/ read more » /
Find hotels in Isola della Gaiola
Ischia
is a popular island near Naples. The
beaches
are pretty good, though far from the best in Italy. Also there are cozy old towns with beautiful architecture. But the main tourist attraction are numerous thermal springs. It can be huge park with dozens of pools, as well as small springs under the sand or in the shallows on the beach.
/ read more » /

Capri
is an island to the south of Naples in Italy. The best is to dive from the yacht near the shore. But there are just a few good
beaches
. The main attraction is Blue Grotto (Grotta Azzurra) filled with amazing blue shining in sunny weather. It is also worth to note Phoenician Steps to Monte Solaro, built at least 500 years BC.
/ read more » /

Procida
is an island being the nearest to Naples, as well as the smallest one of the Phlegraeans. There are good
beaches
, as well as Old Town with colored buildings. However, the life is concentrated around the three main marinas, which are very popular among the international millionaires. There is the islet of
Isola di Vivara
in the south-west, but it's just a rock, - nothing interesting.
/ read more » /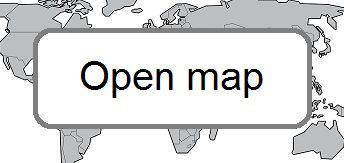 ✍
Feel free to ask any questions
& get free help from our travel community.
Any reviews or ideas are also appreciated:
Comments
[
2017-12-15
]
Isola della Gaiola is tiny island in Naples with abandoned buildings. This mystic place can be reached by kayak from the mainland. You can have a great adventure, if visit it for 1-2 hours.