Best islands in Oman
Ultimate guide 2018

Masirah
- an island in the Indian Ocean. Tourist infrastructure is undeveloped here, and we can recommend this place only for those who search non-standard destinations. Nevertheless, there are notable beaches and attractions. The island is popular among kitesurfers during summertime.
/ read more » /
Find hotels in Masirah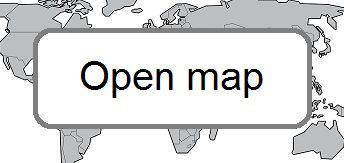 ✍
Feel free to ask any questions
& get free help from our travel community.
Any reviews or ideas are also appreciated:
Comments
[
2015-05-06
]
I recommend 11 days for Oman. 3 days for Salalah, 2 days for northern anklav Musandan, 6 days for the Central Oman.
[
2015-05-06
]
3 days in Oman. Is it enough?
[
2015-04-09
]
The best snorkeling in Salalah is in Haseek and in Fizaya.
[
2015-04-09
]
Where is the best snorkeling in Salalah?