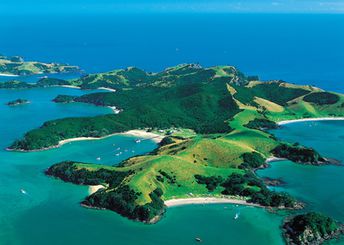 Best islands in New Zealand
Ultimate guide (June 2019)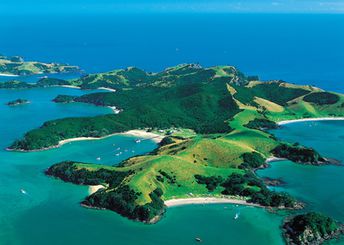 Waiheke
- island near Auckland - the largest city in New Zealand. Best attractions are hiking trails through the beautiful green hills.…
/ read more » / ✍
Feel free to ask any questions
& get free help from our travel community.
Any reviews or ideas are also appreciated:
Comments
[
2017-10-20
]
1. There are Kauri trees right in Auckland, but I'm not sure about the exact location. This is probably Kauri Glen Park in Northcote. Coordinates: -36.805326, 174.735176
2. Cascade Kauri Park (this is not in Auckland, but not far from it). Choose track
Auckland City Walk
.
3. Arataki Visitor Center. This is another park with kauri trees.
4. Orewa, Alice Eaves Scenic Reserve. This is a little to the north of Auckaland.
5. Warkworth Parry Kauri Park. This is also to the north of Auckland.
[
2017-10-20
]
Where it is best to see huge Kauri trees near Auckland? Thanx.
[
2015-05-07
]
As for Tutukaka, do you mean Poor Knights Islands? Snorkeling from shore is good in Tutukaka,but I recommend to visit Poor Knights Islands. You'll have to join group for the boat. If you can, better visit this place twice with interval of few days.
[
2015-05-07
]
Hi! Where is the best diving in New Zealand? I think about Tutukaka and Milford Sound.
[
2015-03-12
]
Yes, it is possible. Taxi will be too expensive. If rent a car you'll spend much time for formalities. I recommend to take tour to Hobbiton that provide cruise company. It will take 7 - 8 hours.
[
2015-03-12
]
We will stay at Auckland from 9am to 6pm during our cruise. Is it possible to visit Hobbiton?