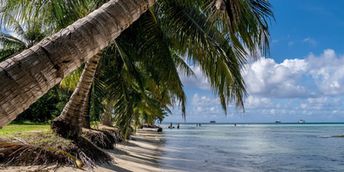 4 Mariana Islands
Ultimate guide (November 2019)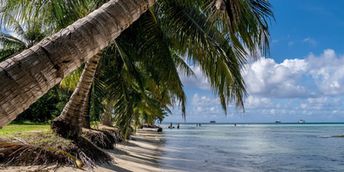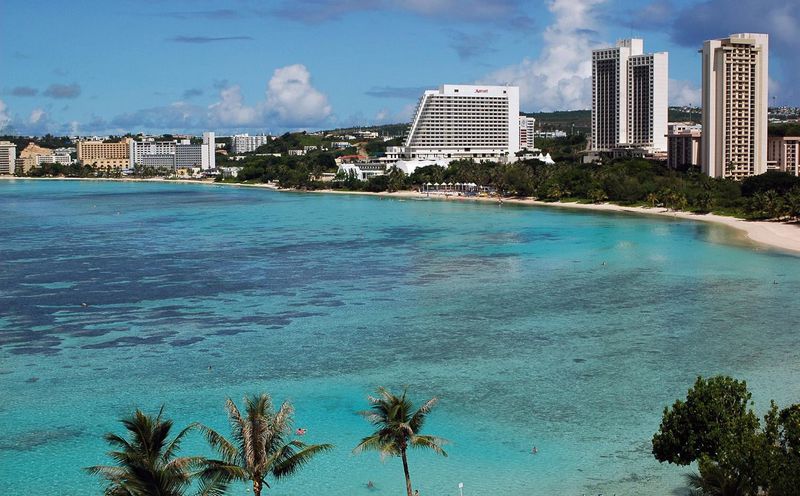 Guam
is an island with the best beaches in the group of Mariana Islands. However, local beaches are not very good by the standards o…
/ read more » / Rota
- is the smallest and the most intimate of the Mariana Islands. There are no many tourists, no notable attractions and only one…
/ read more » / Tinian
- is one of Mariana Islands in the Pacific Ocean. Local beaches are rather mediocre, but there is one killer attraction (in all…
/ read more » / ✍
Feel free to ask any questions
& get free help from our travel community.
Any reviews or ideas are also appreciated:
Comments
[
2017-08-10
]
1. Open
Airlines and destinations
section for:
airport of Guam (GUM)
and
airport of Saipan (SPN)
2. Real low cost airlines are Jeju Air, Jin Air and T'way Airlines. And Cebu Pacific, but they fly to Manila only.
3. All of these have a lot of cheap flights from South Korea to Guam/Saipan (if book in advance).
4. The only Japanese destination of these is T'way Airlines flying from Osaka to Guam.
P.S.: Hong Kong Express have now cheap flights from Hong Kong to Saipan. But they plan to add a new route from Tokyo to Guam.
[
2017-08-10
]
Is there any low cost airlines flying from Japan to Guam or Saipan? Thanx...