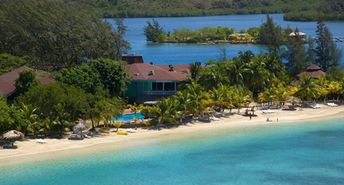 4 Best islands in Honduras
Ultimate guide 2018

Roatan
is a popular tourist island in Honduras. It has
excellent beaches
, as well as a world-class diving and snorkelling. Two cruise terminals opened recent years, helping to develope the tourism, but on the other hand the Roatan is becoming more similar to other Caribbean islands.
/ read more » /
Find hotels in Roatan

Cayos Cochinos
is an archipelago in Honduras, - also known as
Hog Islands
. These islands are a National park, and don't suffer from destructive human activities. Almost everywhere there are
nice beaches
, and most of them are completely secluded due to the bad transport accessibility.
/ read more » /

Guanaja
is an island on the Caribbean coast of Honduras. There are not many good
beaches
, but diving and mountain trekking are great. Bonacca is the largest settlement. It's located on a small islet notable for its canals slightly similiar to the Italian Venice.
/ read more » /

Utila
is an island in the Caribbean Sea, not far from the mainland of Honduras. It makes interest mainly for divers, as a good entry point to the
Mesoamerican Barrier Reef
. However, there are also few
good beaches
, - both on the main island, as well as in the tiny neighbouring islets.
/ read more » /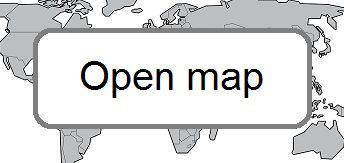 ✍
Feel free to ask any questions
& get free help from our travel community.
Any reviews or ideas are also appreciated:
Comments
[
2015-05-28
]
Be careful! Honduras is a top country for murders. 92 kills per 100 000!
[
2015-05-25
]
Diving is perfect in Utila island! But beaches are really not very interesting.