Best islands in Capricorn Group
Ultimate guide 2018

Heron Island
is a paradise island in the south of Great Barrier Reef, Australia. Its aerial views are similiar to those in Maldives or Fiji. But in reality, it is not quite a tropical paradise, though it is perfect in all respects. There are no palms, but everything else is just superb! There are beautiful trees and white sand ashore, while the water is clear with excellent diving and snorkeling on the home reef. There are even shipwrecks not far from the coastline. Birds are the only problem. There are a lot of them, and they always scream and make a lot of excrements, thus leading to unpleasant odor.
/ read more » /
Find hotels in Heron Island

Lady Elliot
is an island in Capricorn Group, Australia. The beach is not bad, but not very comfortable due to the broken corals. As for the coastal snorkeling, it is great. By the way, unlike the warmer tropical islands, corals don't die here after the Global Warming. There are also many turtles and birds everywhere, while whales can often be met in the water.
/ read more » /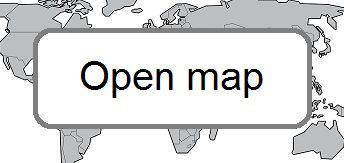 ✍
Feel free to ask any questions
& get free help from our travel community.
Any reviews or ideas are also appreciated: