Best islands in Brazil

Santa Catarina
is a popular tourist island in Brazil. The city of Florianopolis is a kind of "Ibiza" in Brazil. Great international crowd also includes notable LGBT community. The island has some good
beaches
, but most of these are rather mediocre by the Brazilian standards.
/ read more » /

Fernando de Noronha
- brazilian archipelago of islands in the Atlantic Ocean located to the south of the equator. There are some good
beaches
here. Also coast line is well suited for surfing.
/ read more » /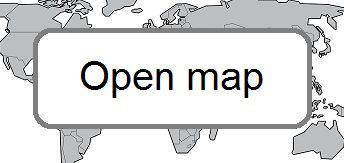 🌴
Feel free to ask any questions
& get free help from our travel community.
Any reviews or ideas are also appreciated:
Comments
[
2015-06-08
]
If someone wants to live in a tent in Brazil, I don't recomment. Camp sites are not common and they are rather expensive.
[
2015-03-07
]
Iguasu is better to see from Argentinian side. It will be more comfortable and cheaper. For example package boat tour by river will cost just from $30
[
2015-03-07
]
No matter dry or rainy season. I advice to hire a boat for river tour including visit to Iguasu falls. I think it may cost from 100 to 200 $
[
2015-03-07
]
Is it worth to visit Iguasu Falls during a dry season?