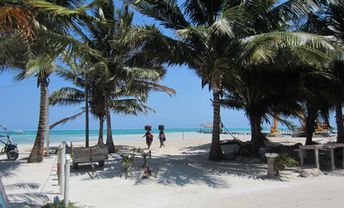 5 Best islands in Belize
Ultimate guide (April 2018)

Caye Caulker
- is the cult island in Belize popular among backpackers. There are no really good
beaches
, but it doesn't matter. The main thing here is a special positive atmosphere comparable to Phi Phi island in Thailand.
/ read more » /
Find hotels in Caye Caulker

Ambergris Caye
- is a popular tourist island in the Caribbean Sea in the north of Belize. Local
beaches
are probably not the best in the Caribbean, but very nice. The main problem here is seagrass in the water.
/ read more » /

Lighthouse Reef
- is a remote group of islands in the east of Belize. It is a part of the Great Barrier Reef. Most tourists come here to visit the famous
Great Blue Hole
. Though few islands of the atoll have good
beaches
, in general they are not very interesting.
/ read more » /

Laughing Bird Caye
- is a tiny island near the city of Palencia in Belize. There is a great snorkeling and diving. The Great Barrier Reef is also located nearby.
/ read more » /

Turneffe
- is an atoll in the Caribbean Sea near the Belize City. There are no many
beaches
suitable for swimming. The main attraction here is diving and snorkelling.
/ read more » /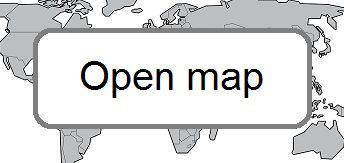 ✍
Feel free to ask any questions
& get free help from our travel community.
Any reviews or ideas are also appreciated: