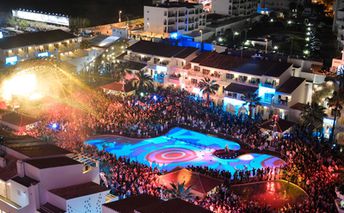 4 Best Balearic Islands
Ultimate guide 2018

Ibiza
is an island in the Mediterranean, famous for the world's best dance clubs -
Pacha, Amnesia
and others. Also there are many cafes with a good club music on the island. The most famous -
Cafe del Mar
in San Antonio - with crowds watching sunset listening to the romantic music. However, after the sunset DJs start play bouncy club mixes. There are also good
beaches
in the island.
/ read more » /
Find hotels in Ibiza


Menorca
is the easternmost of Balearic Islands in Spain. For many people of Barcelona it is a secret spot, as most tourists stay in Mallorca. Menorca has also much more small
cozy beaches
, that are not very crowded even in the high season.
/ read more » /

Mallorca
is an island in the Mediterranean. It's the main center of a beach tourism in Spain. There are good
beaches
, as well as many interesting sights. During the high season there are so many people, that many Spaniards head to the neighboring island of
Menorca
in search of a more relaxed place.
/ read more » /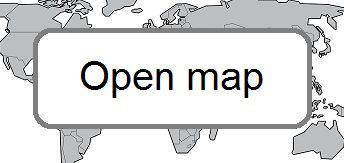 ✍
Feel free to ask any questions
& get free help from our travel community.
Any reviews or ideas are also appreciated: