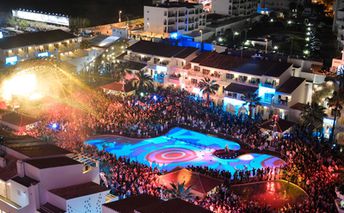 4 Best Balearic Islands
Ultimate guide (May 2019)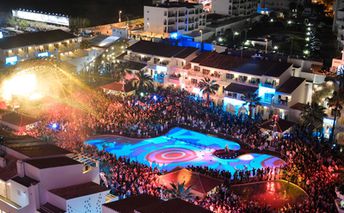 Formentera
is a small island located to the south of Ibiza. There is no nightlife, but sand beaches are best in the Mediterranean.
/ read more » / Menorca
is the easternmost of Balearic Islands in Spain. For many people of Barcelona it is a secret spot, as most tourists stay in Mal…
/ read more » / Mallorca
is an island in the Mediterranean. It's the main center of a beach tourism in Spain. There are good beaches, as well as many in…
/ read more » / ✍
Feel free to ask any questions
& get free help from our travel community.
Any reviews or ideas are also appreciated: