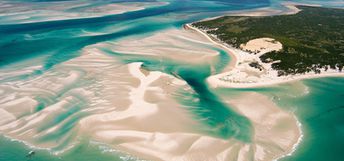 Best islands in Mozambique
Ultimate guide 2018

Bazaruto
is an archipelago near the coast of Mozambique. It has excellent
beaches
, as well as sandbanks, high dunes and unique African flavor.
/ read more » /
Find hotels in Bazaruto

Quirimbas
is an archipelago in the northern Mozambique. There are about a dozen islands with
nice beaches
, though not the best in the country. This region is for whose who looking for a place not spoiled by a mass tourism.
/ read more » /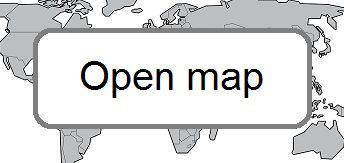 ✍
Feel free to ask any questions
& get free help from our travel community.
Any reviews or ideas are also appreciated:
Comments
[
2017-11-10
]
It is quite possible. No problem at all crossing border from South Africa to Mozambique. In Mozambique, there are a lot of men disturbing you with their "great" offers. Just ignore them. When you reach the beach, everything is superb and not a lot of tourists.
P.S.: If you have a car, take some food from South Africa. As it is hard to find good supermarket in Mozambique.
[
2017-11-10
]
Is is possible to get by rental car from Johannesburg to Mozambique? Flight fares to South Africa are much cheaper than those to Mozambique...