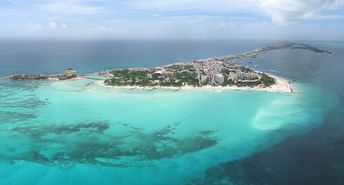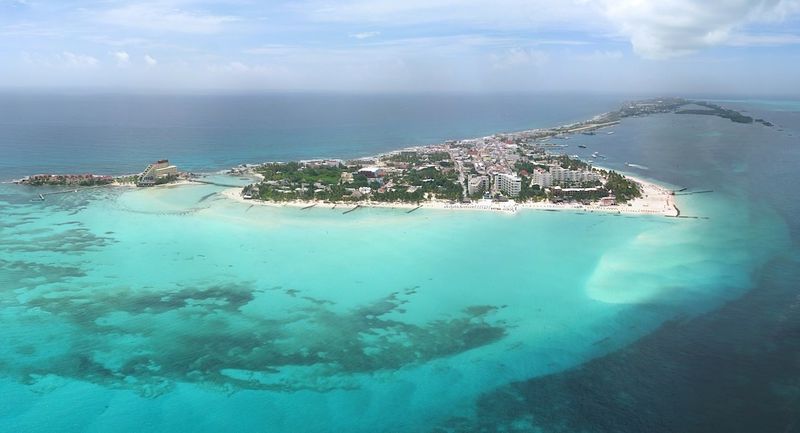 Best islands in Mexico
Ultimate guide 2018

Isla Mujeres
- island with good
beaches
in the Caribbean Sea near the Yucatan peninsula. Popylar as a day-trip destination from Cancun.
/ read more » /
Find hotels in Isla Mujeres

Cozumel
- popular tourist island located to the east of the Yucatan peninsula. There is good diving on the island, but
beaches
are quite mediocre (except for the Passion Island beach).
/ read more » /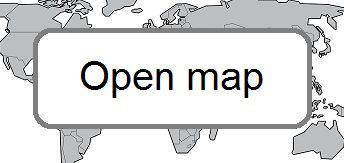 ✍
Feel free to ask any questions
& get free help from our travel community.
Any reviews or ideas are also appreciated:
Comments
[
2015-05-22
]
Go to Xcaret at 15:30 and buy discounted tickets. Anyway you will see a lot. And don't book in advance, as the weather may be bad.
[
2015-05-22
]
Xcaret vs. Xplor parks? Can't choose one...
[
2015-03-27
]
Teotihuacan is opened from 7 am. But there are no many people till 11 am
[
2015-03-27
]
What is the time when Teotihuacan is opened in the morning? I want to be the first :)